---
---
Introductions:
When you are excitedly driving outdoors while encounter tire burst on the way, how upset it will be! So, it is a wise choice for you to prepare a spare tire in your car. Why not have a try of our P306 Car Spare Replacement Tire Rubber Front Tires? This front tire, made with high-class rubber material in exquisite workmanship, ensures ultra quality and reliability. With exquisite pattern on the tire, it has great anti-slipping feature. It is light for easy installation. This front tire is uneasy to break. Trustingly use it!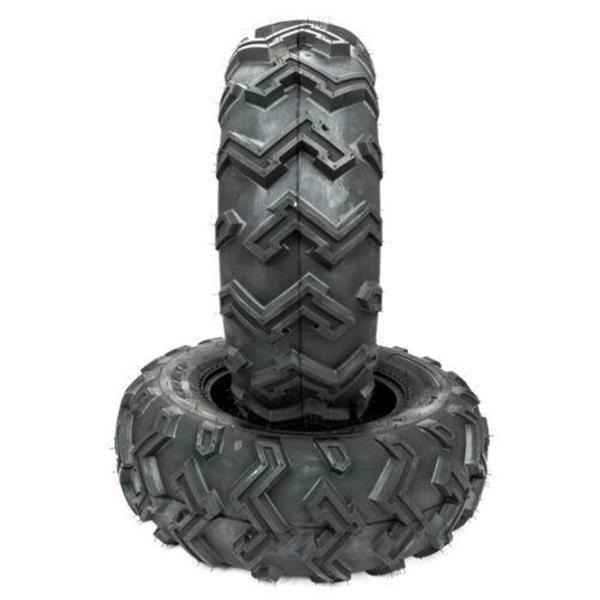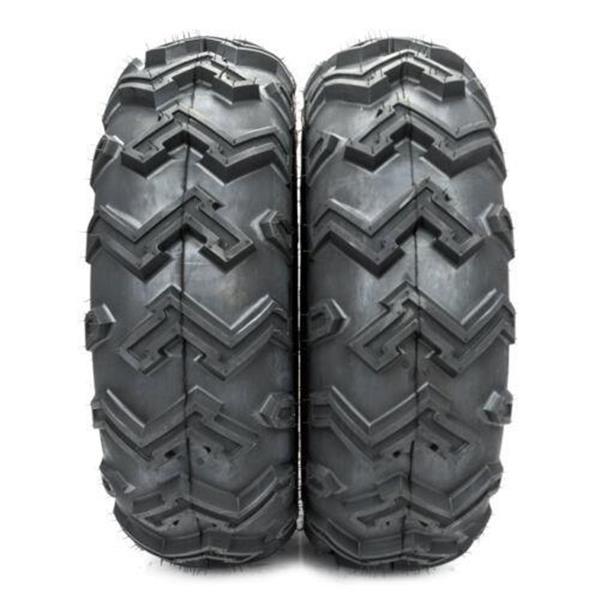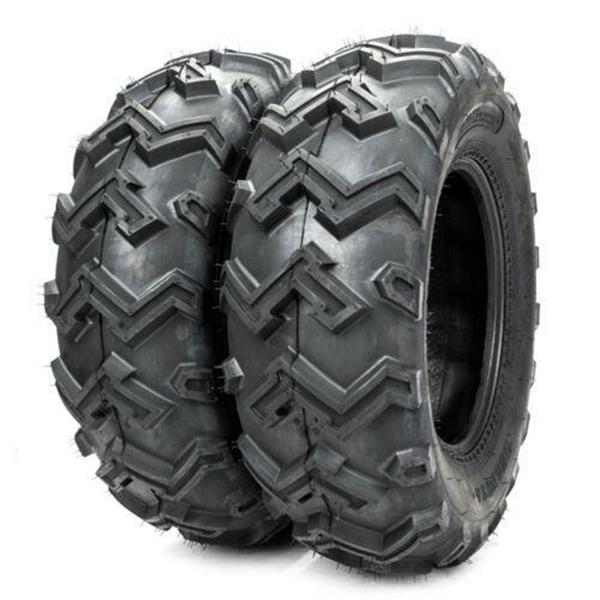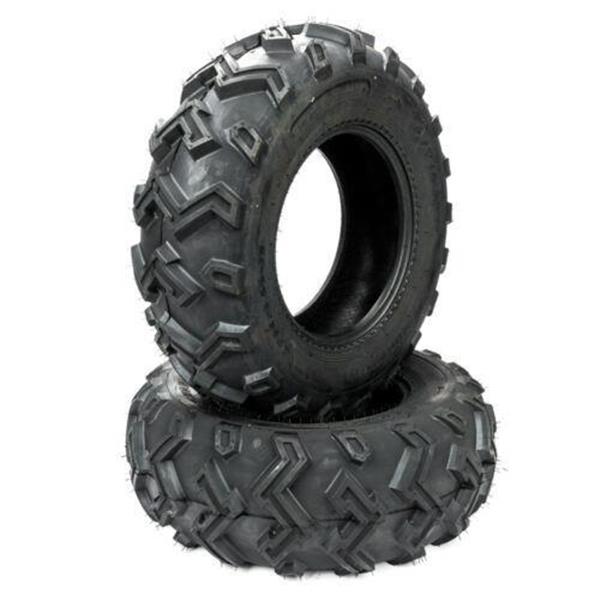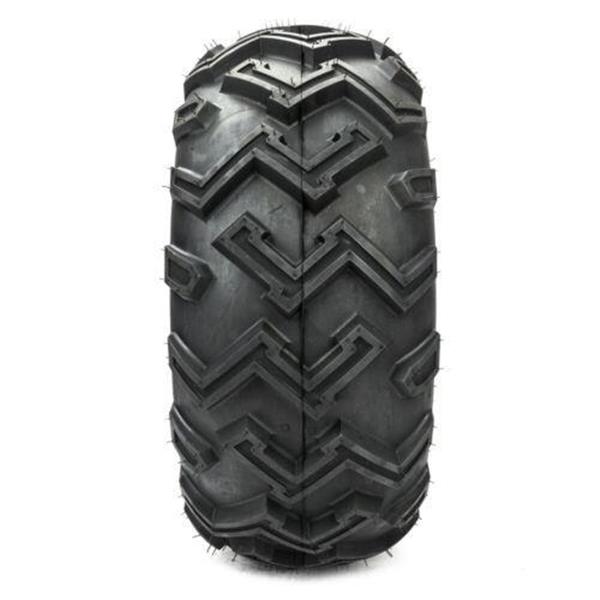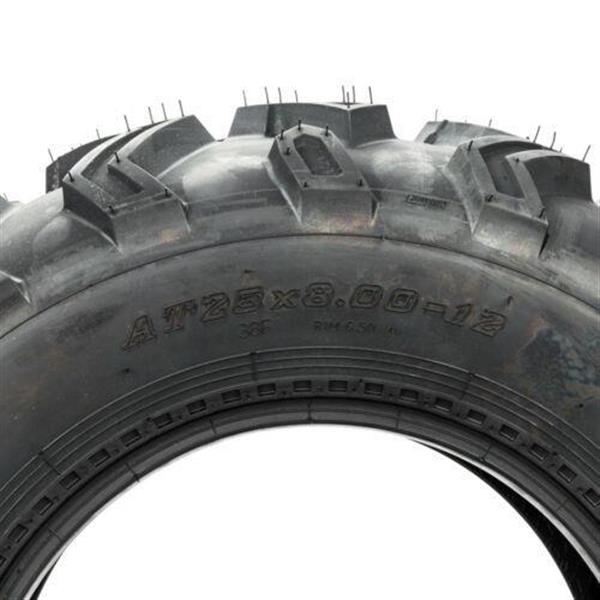 Logistics Unreachable Areas:
These 9 areas are remote areas, and the logistics company cannot deliver goods temporarily. Please avoid use these areas as the delivery address.
1. The remote State
(1) PUERTO RICO (PR)
(2) HAWAII  Hawaii (HI)
(3) VIRGIN ISLANDS (VI)
(4) ALASKA (AK)
(5) GUAM GU (GU)
(6) AMERICAN SAMOA (AS)
(7) NORTHERN MARIANA ISLANDS (MP)
2. The remote U.S. military establishments
AE, AP
---